Squint Eye Treatment in Delhi
In general we say that Squint is a condition of eye where the left eye and the right eye is not aligned correctly. This misalignment leads to the both eyes being directed in different directions. However, it is one of the most common eye condition found in the kids. Chances are that the Squint can also arise at the later stage of childhood. The misalignment of the eyes can be only for a short interval or they can be permanent too!
It is highly suggested that the kids with Squint in their eyes should be brought early to the eye doctors this can help in providing right treatment by the experts. If left untreated at the correct time, Squint can lead to Amblyopia, a serious eye condition which eventually leads to permanent loss of vision or blindness. The treatment for Squint eyes varies from patient to patient as there are different types of Squint.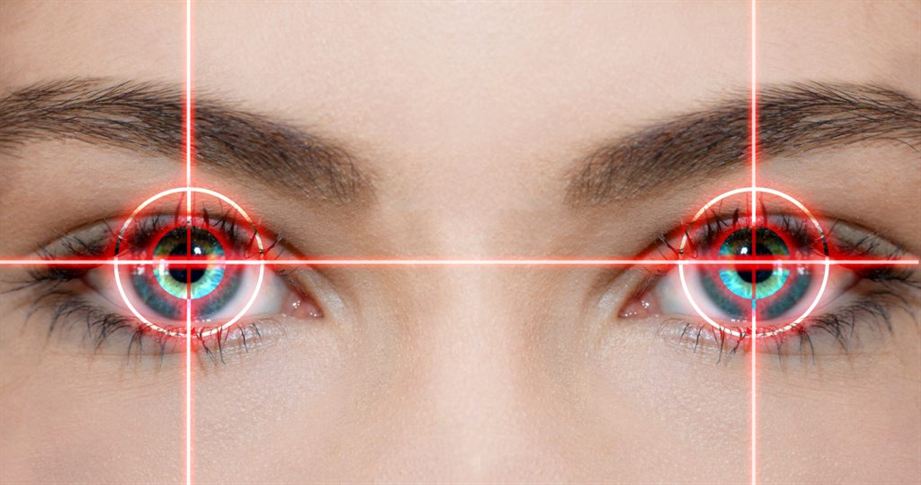 We at Healing Touch Eye Centre provides the best squint treatment in Delhi with the experienced hands for your child's eye treatment. We are there to serve you with utmost care and warmth ensuring empathetic support staff and caring nursing. We indeed are a right place for treatment of squint treatment in children from infants to the teen age group. The trained professional team of children's eye doctors use the following steps –
Our squint specialist in Delhi understands the squint type with precision and accuracy.
After identifying the squint type the proper line of treatment is advised.
Sometimes the doctors prescribe for the eye glasses to the child as a prescribed treatment.
While in some other cases, the surgical treatment option for squint correction becomes necessary.