Best Pediatric Ophthalmologist in Delhi
We know how precious your eyes are therefore for your best eye care we bring to you our best infrastructure and great paediatric ophthalmology technology to carter to your needs. Weather it's a general eye check-up or you are looking for something more specific we have the best team of ophthalmologist who are experienced in their field with the vast exposure towards the subject and latest technology, our experts make the best team for all your eye related concerns.
Having the right evaluation and diagnosis of eye concerns in a child needs good knowledge and experience and expertise. We at Healing Touch Eye Centre, having the best pediatric eye specialist in Delhi to offer a wide range of services especially pertaining to the kids under our Paediatric Eye Services with the expert supervision of our eminent consultants' team in the paediatric ophthalmology department. Our exhaustive medical services include every type of kids' visual development problems and other eye related concerns which your child may be facing.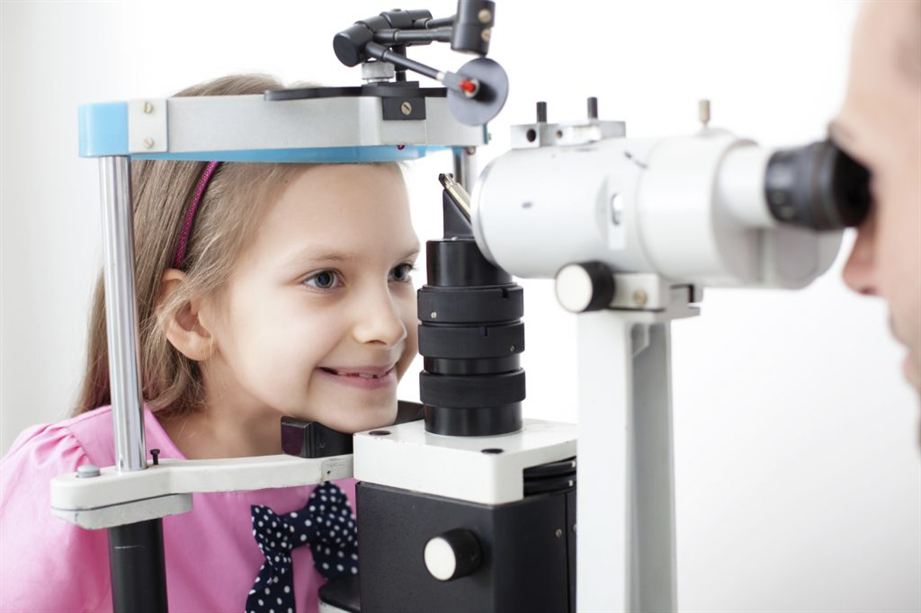 Our team of pediatric ophthalmologist in Delhi have proper skill and expertise to detect and cure the kids eye associated ailment(s) which are managed efficiently and with utmost care. The Healing Touch Eye team is proud to inform regarding the best pediatric ophthalmologist in Delhi who have super-specialization in their field which will help in accurate examination and investigation of the cases resulting in early and best care to your child.
We have mentioned services available with us at Healing Touch Eye Centre, our Paediatric Ophthalmology Department in Delhi :
Paediatric Vision Screening
Eye Exams & Glasses
Strabismus (Crossed Eyes, Accommodative, Outward Drift, Vertical Drift)
Eye Muscle Surgery
Strabismus Surgery
Amblyopia
Paediatric Cataracts
Paediatric Glaucoma
Retinopathy of Prematurity
Paediatric Oculoplasty
At Healing Touch Eye Centre, we serve you with the best technology and latest and state-of-art equipments for treating your child's eye. Our treatment services include all kinds of refractive eye errors, cross eye, early diagnosis of cataracts and also tumors. For early detection of any related eye condition a timely eye check-up is advised it is equally good for everyone ranging from infants till the teen age children. Understanding today's lifestyle some of the most commonly advised check-ups are mentioned below –
Couples who had delivered premature infants.
Kids who are facing delays in achieving developmental milestones.
Children having a past family history with eye diseases.